Happy 2016! I've pulled together this sweet little collection of 16 summer picnic recipes to inspire you to get creative in the kitchen then get out of the house. Everything here is pretty healthy, pretty easy, and so importantly at this time of the year - pretty portable.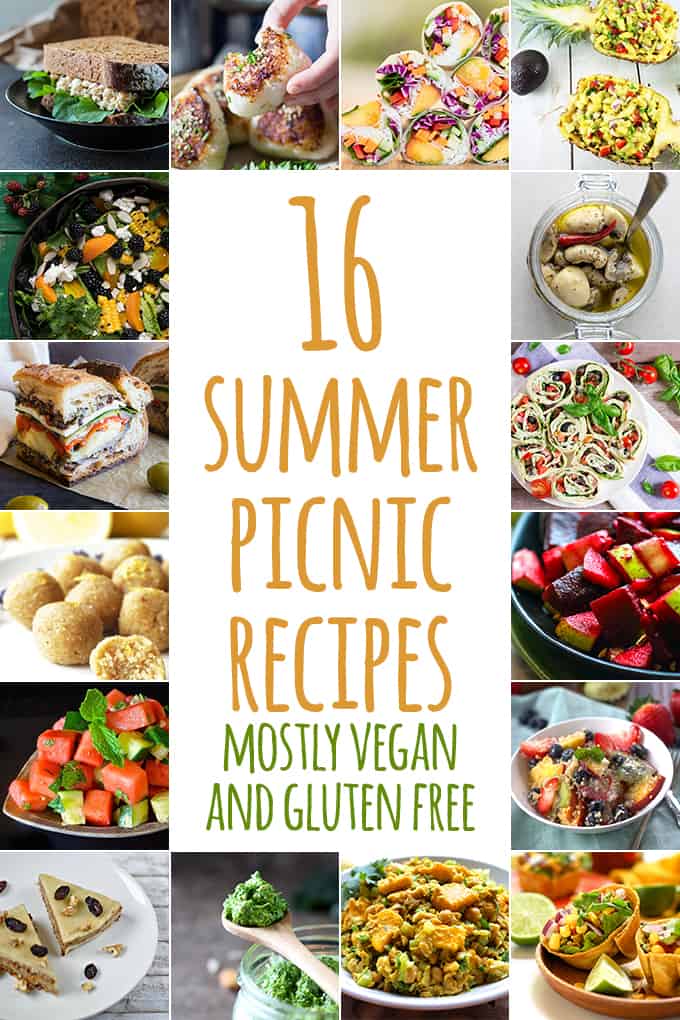 It's January. Now breathe. I love Christmas but am also so relieved it's over and that I've been able to take a much needed break. I've been spending lots of time with friends and family, and while we've certainly been eating well it's also meant letting recipe development and photography take a back seat.
I'm making plans for the coming year and will be throwing myself back into it soon - in the meantime enjoy this collection of beautiful summer picnic recipes from myself and a bunch of other inspiring food bloggers.
I'll be making some of these great recipes over the next few weeks too, I just can't decide which one to start with!
Chickpea salad sandwich
This chickpea salad sandwich filling is one of my most popular recipes. It's super simple, delicious and travels well. Make it into sandwiches at home, or pack the filling separately and let everyone assemble their own.
Vegan, gluten free.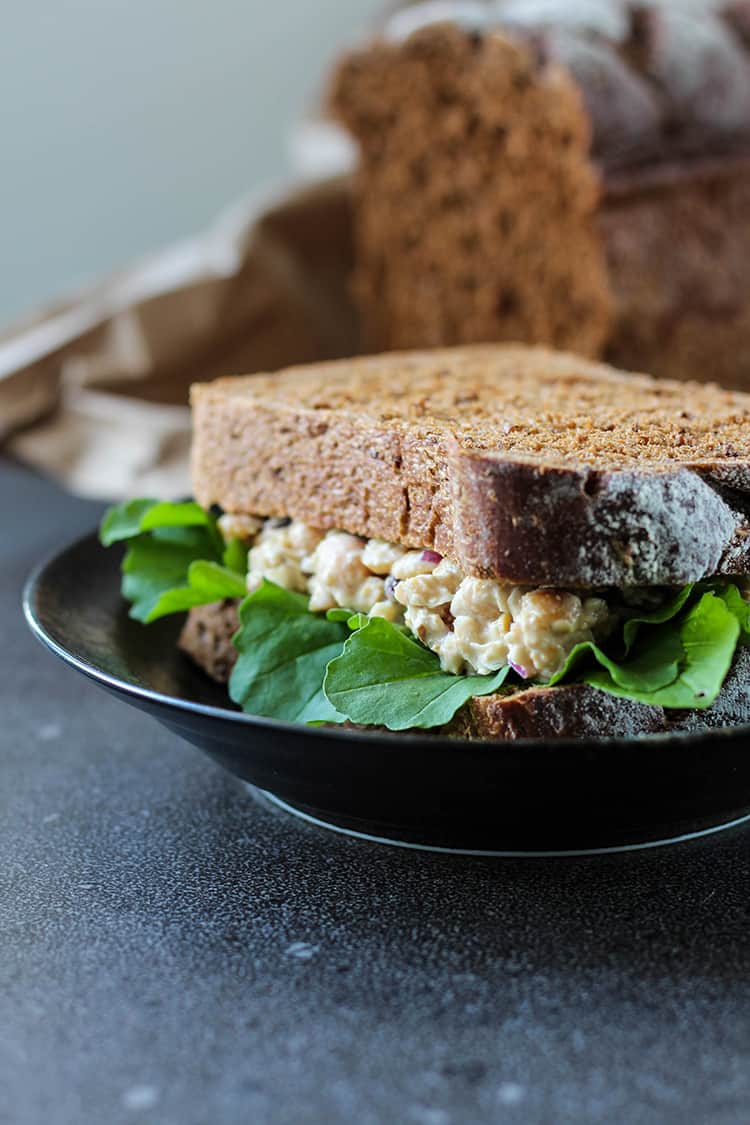 Blackberry apricot salad
Wow, this beautiful salad from Dinner at the Zoo looks amazing doesn't it? If you're roadtripping on your summer holiday, pick up some perfect fresh berries and apricots and get making. It'd be hard to get more summery.
Vegan optional, gluten free.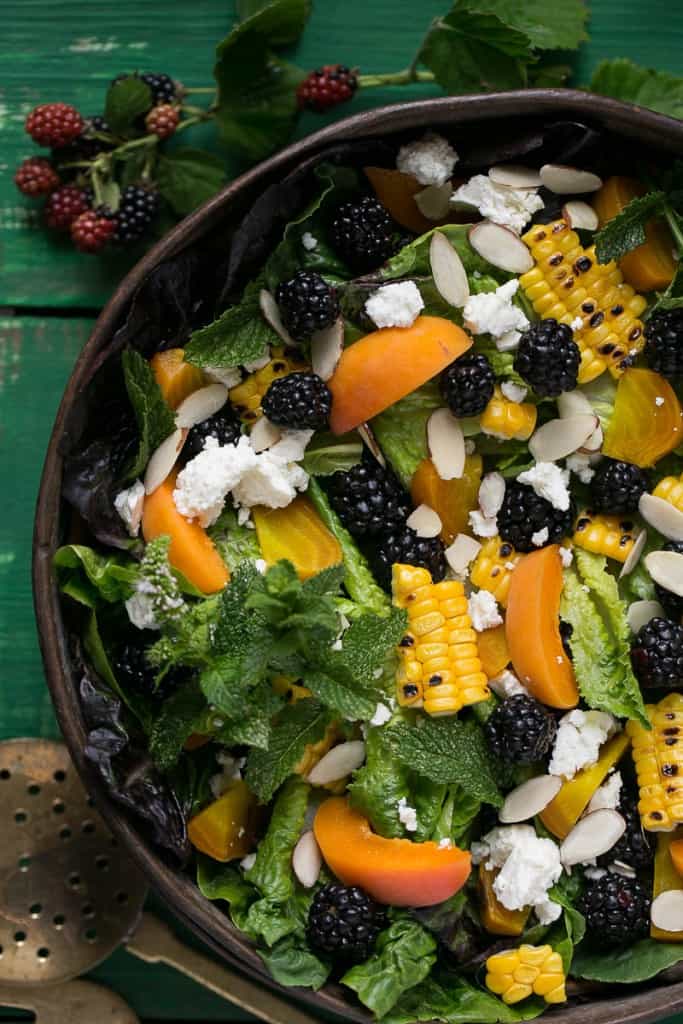 Vegan basil ricotta pinwheels
These pinwheels from Vegan Heaven are simple food with all the right flavours. They'd be great party food or in a packed lunch too, I reckon.
Vegan, gluten free optional (depends on the tortilla or wrap you use).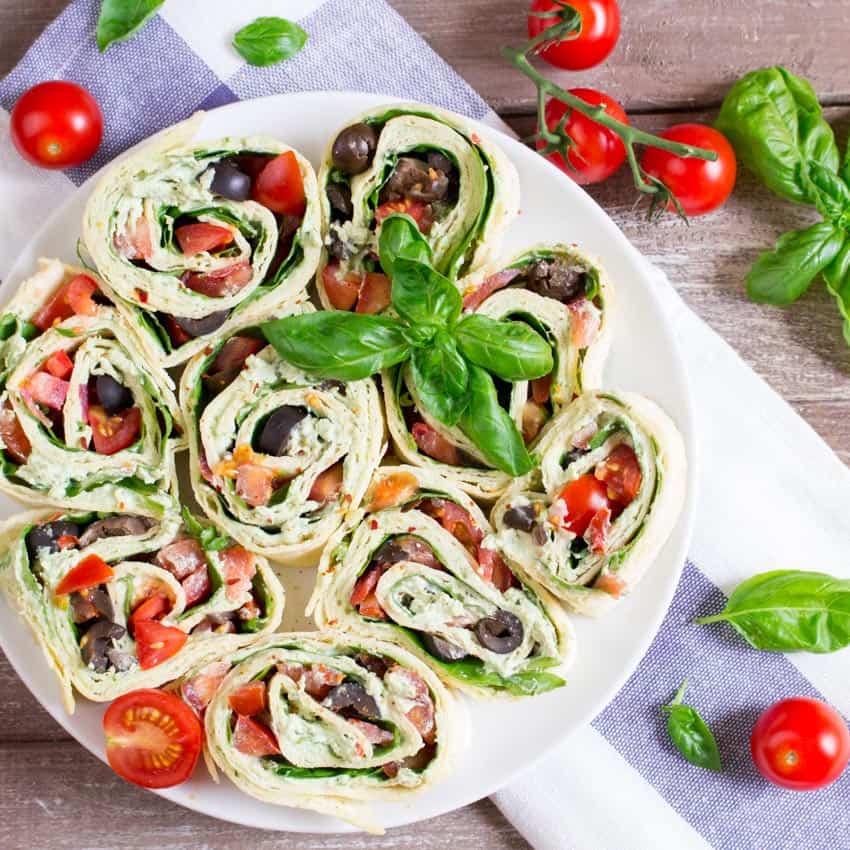 Peach summer rolls with peanut sauce
So many of my favourite things all rolled into one. I can't wait to try these summer rolls from Lazy Cat Kitchen.
Raw, vegan, gluten free.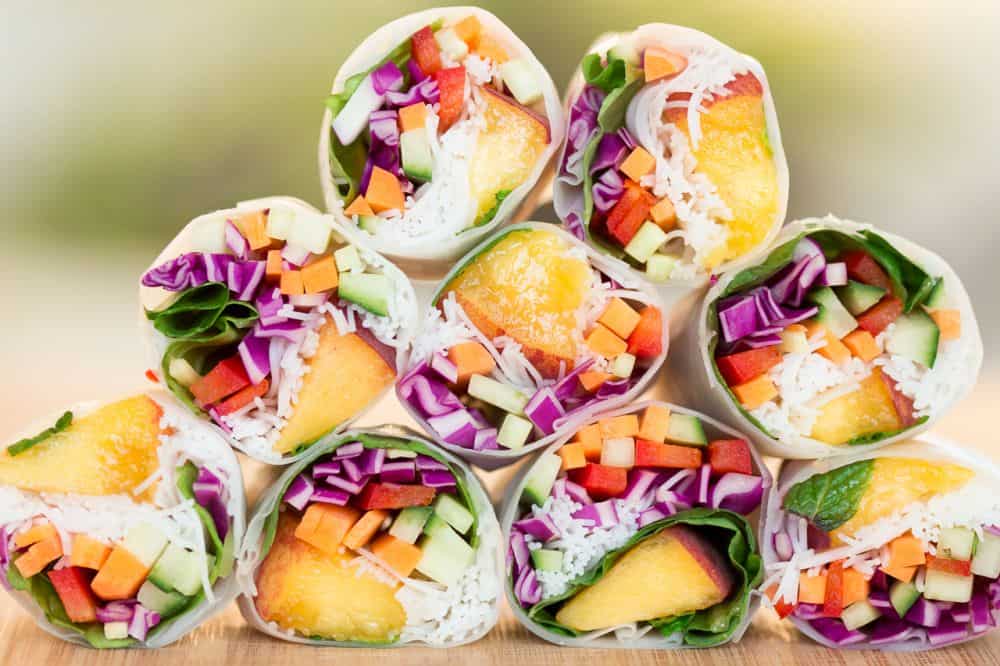 Kale, almond and sunflower seed pesto
Pesto is always great as part of a picnic spread. This kale, almond and sunflower seed pesto is easy, healthy and delicious.
Vegan, gluten free.
Yaki onigiri (grilled rice ball) with miso butter sauce
Japanese flavours are some of my favourites. I love the look of this yaki onigiri from Chopstick Chronicles. I'm going to give them a go using sesame oil instead of butter for a dairy free and vegan version.
Vegan optional, gluten free.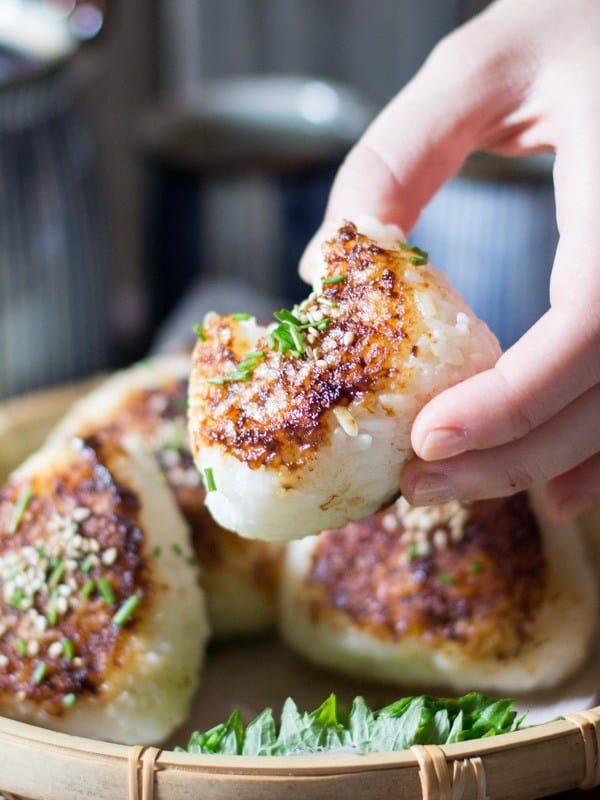 Curried mango chickpea salad
Next time I see cheap mangos, I'm making this curried mango chickpea salad from Two Green Peas. I can just imagine how perfectly the flavours will work, and probably improve with a bit of time in the fridge too.
Vegan, gluten free.

Summer fruit and quinoa salad with coconut ginger lime poppy seed dressing
This fruit and quinoa salad from Connoiseurus Veg has a rich coconut-lime dressing and sounds totally delicious. What a great, healthy summer dessert that I'm sure would travel pretty well for a picnic or packed lunch.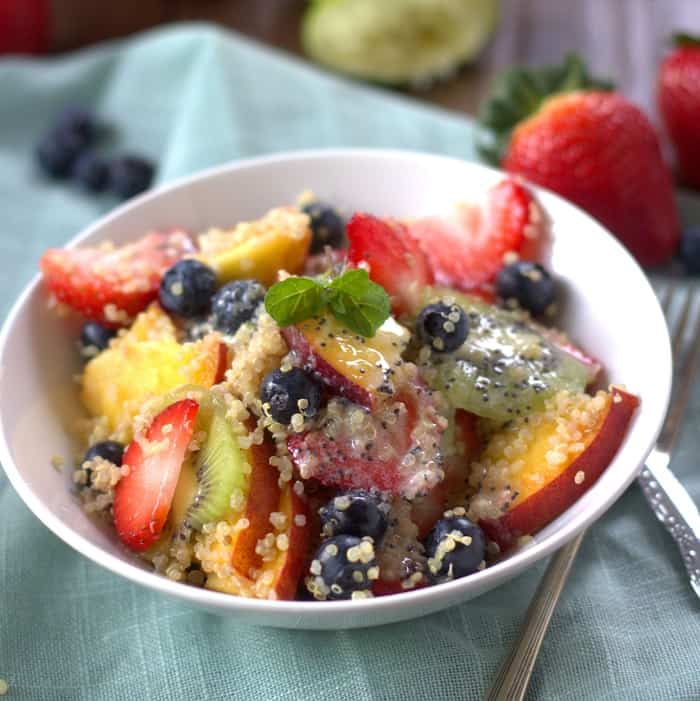 Vegan taco salad cups
Make your taco cups, pack your fillings and toppings and you're away laughing. These vegan taco salad cups from Feasting on Fruit would be easy DIY food to eat with your hands on a picnic.
Vegan, gluten free optional (depending on the tortillas).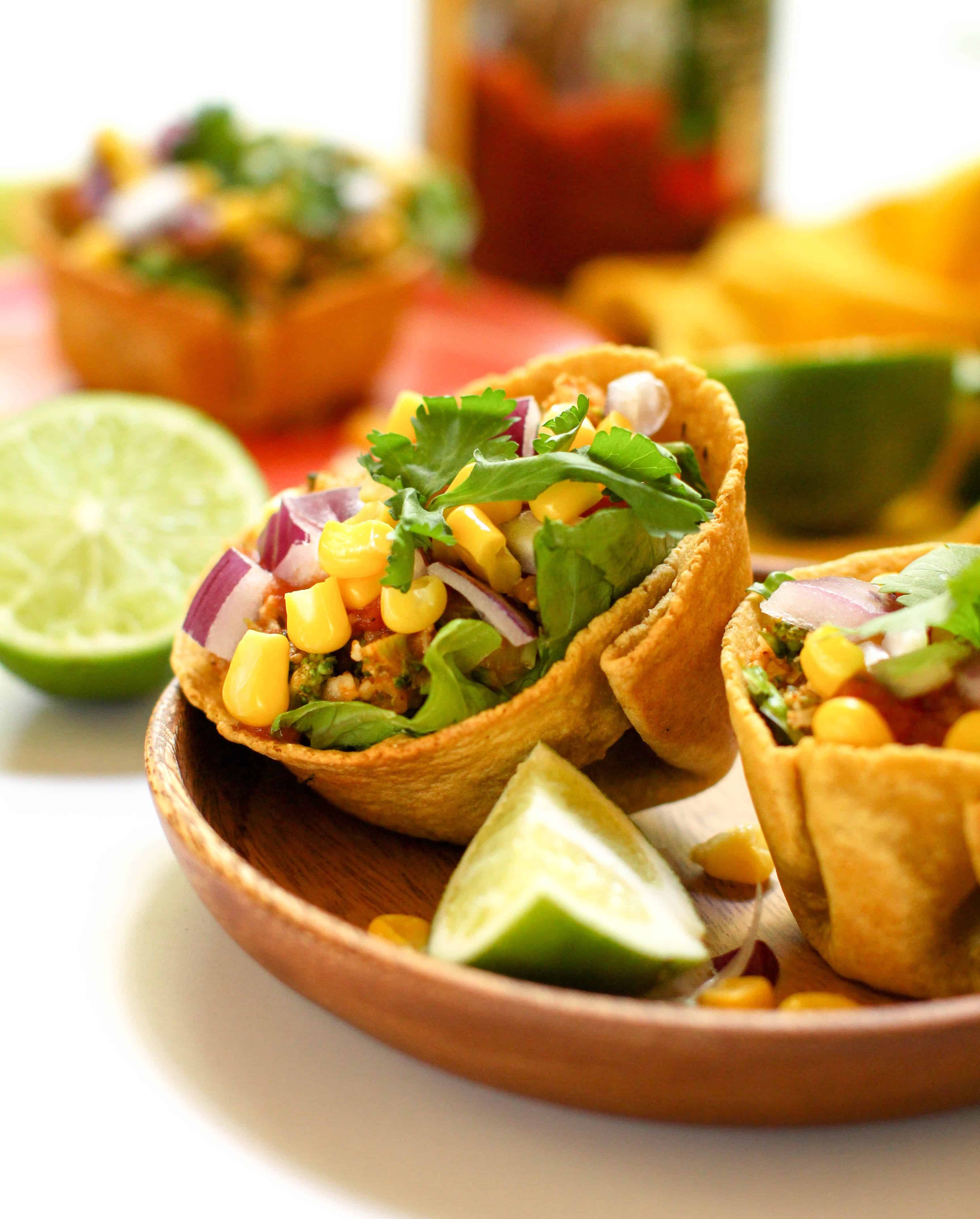 Marinated button mushrooms
These marinated button mushrooms are simple to make and great to have on hand to add to salads and antipasto platters.
Vegan, gluten free.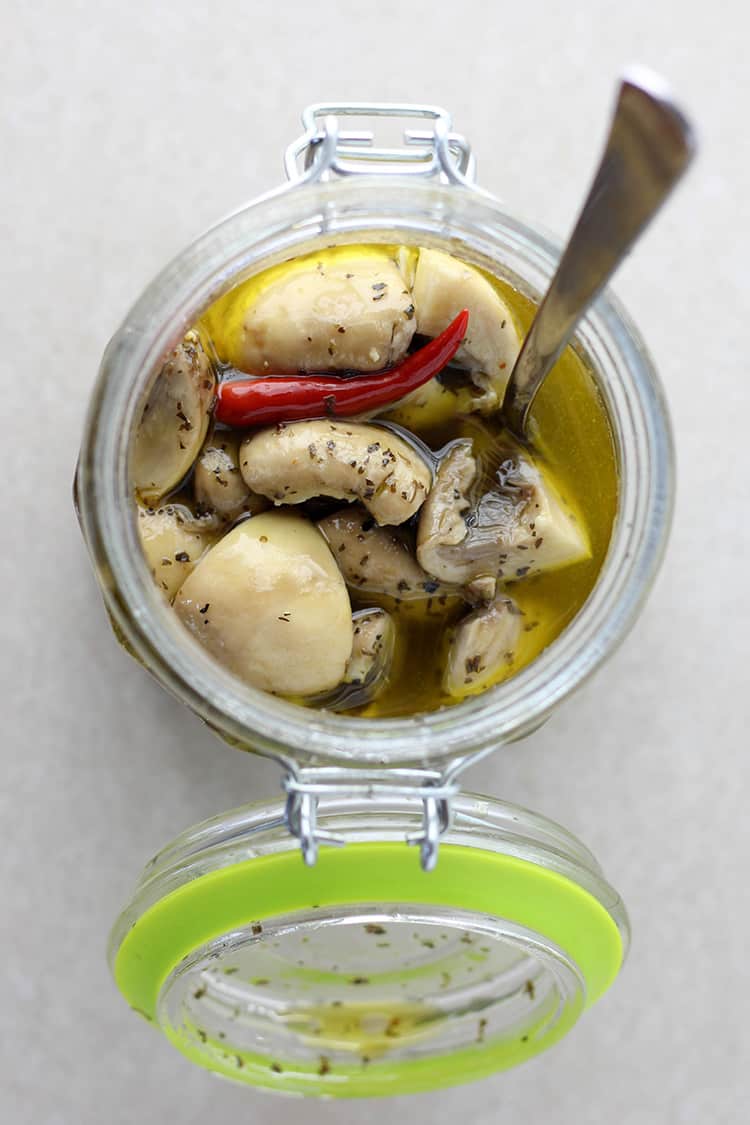 Lemon lavender truffle bites
Yum. Just yum. From Craving Nature.
Raw, vegan, paleo, gluten free.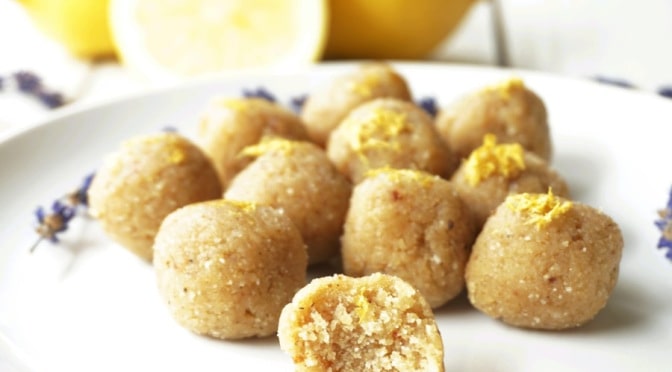 Pineapple avocado salsa
Okay so I probably wouldn't serve this in a pineapple bowl on a picnic, but I'm loving the flavour combo here. Pack some corn chips and you're done. From Craving Nature.
Raw, vegan, paleo, gluten free.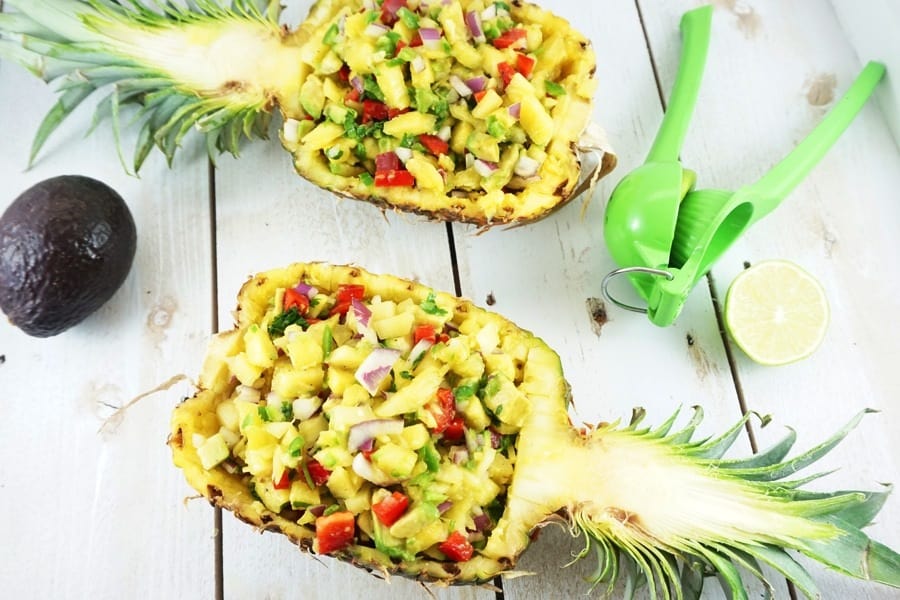 Minted watermelon and cucumber salad
How refreshing does this salad from A Virtual Vegan look? I feel cooler already.
Vegan, gluten free.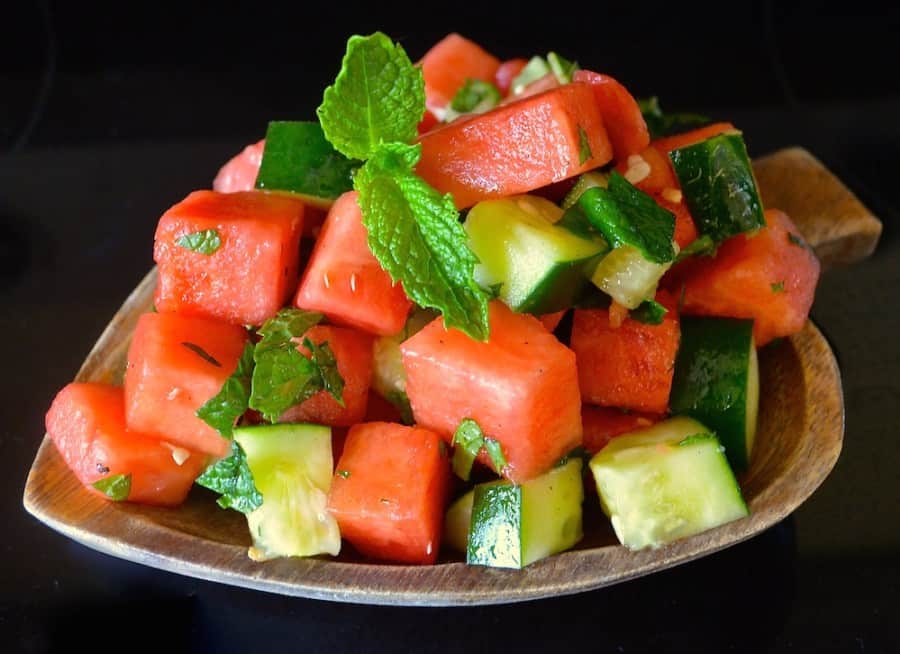 Italian pressed sandwich
Now THIS is a sandwich. Enough said, really. From Vanilla and Bean.
Vegan optional, gluten free optional.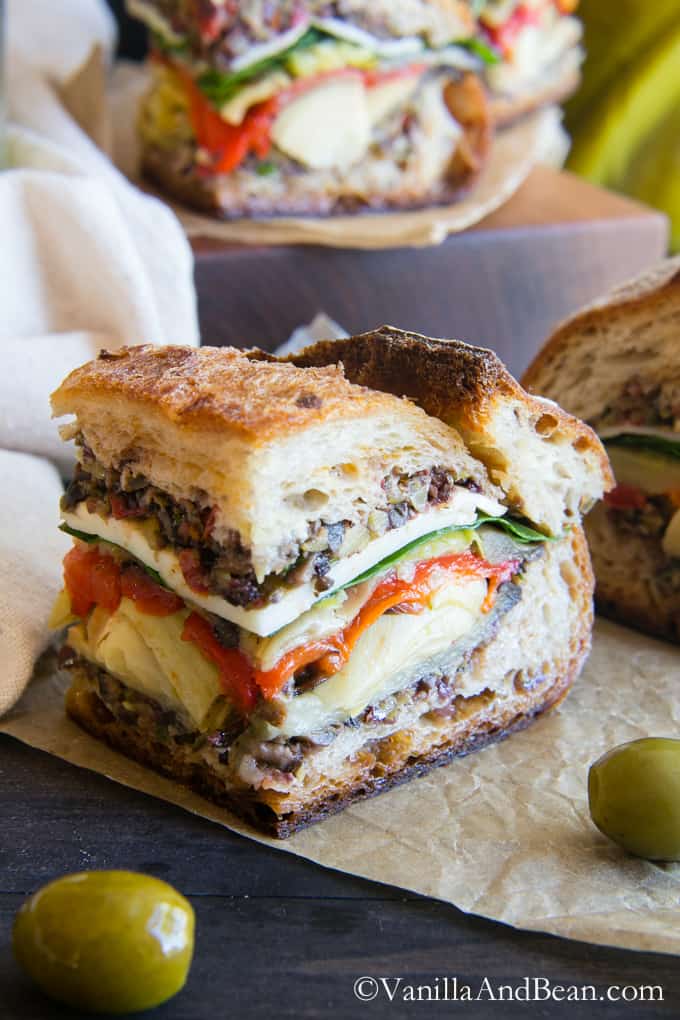 Marinated beet and apple salad
So pretty! So healthy! So going to be my lunch one day soon! From Cotter Crunch.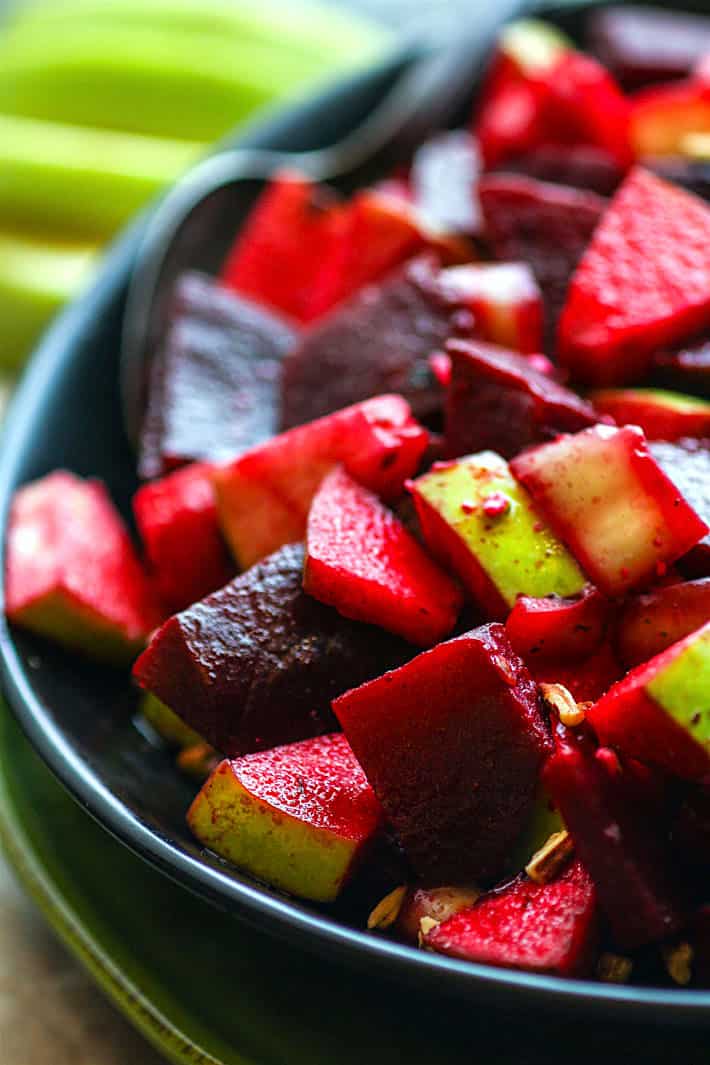 Raw vegan carrot cake
I'm loving the look of this incredibly easy to make raw vegan carrot cake from Win Win Food. Delicious and healthy too.
Vegan, gluten free, paleo.