Still not sure what to make for Christmas? Here are 16 amazing vegan Christmas salads, sides, mains and desserts to inspire you.
Are you in charge of Christmas menu planning? Or happy to let others take care of it? Maybe you just need to choose a recipe to contribute to a shared family meal? That's me this year, and I still can't decide what to make!
The decision should be easier based on this lovely selection of 16 vegan Christmas recipes from myself and some of my favourite bloggers. No meat on the table certainly doesn't mean there needs to be any lack of flavour, colour or decadence.
I'll be taking a break for a few weeks to recharge and spend time with my family. Then I'll be back in January with some exciting news!
Wishing you all a very Merry Christmas, and a wonderful New Year.
Amber xxx
Apple cider green beans (V, GF)
Fancy poor man's potatoes (V, GF)
Sweet potato salad with pomegranate, pecans and barley (V)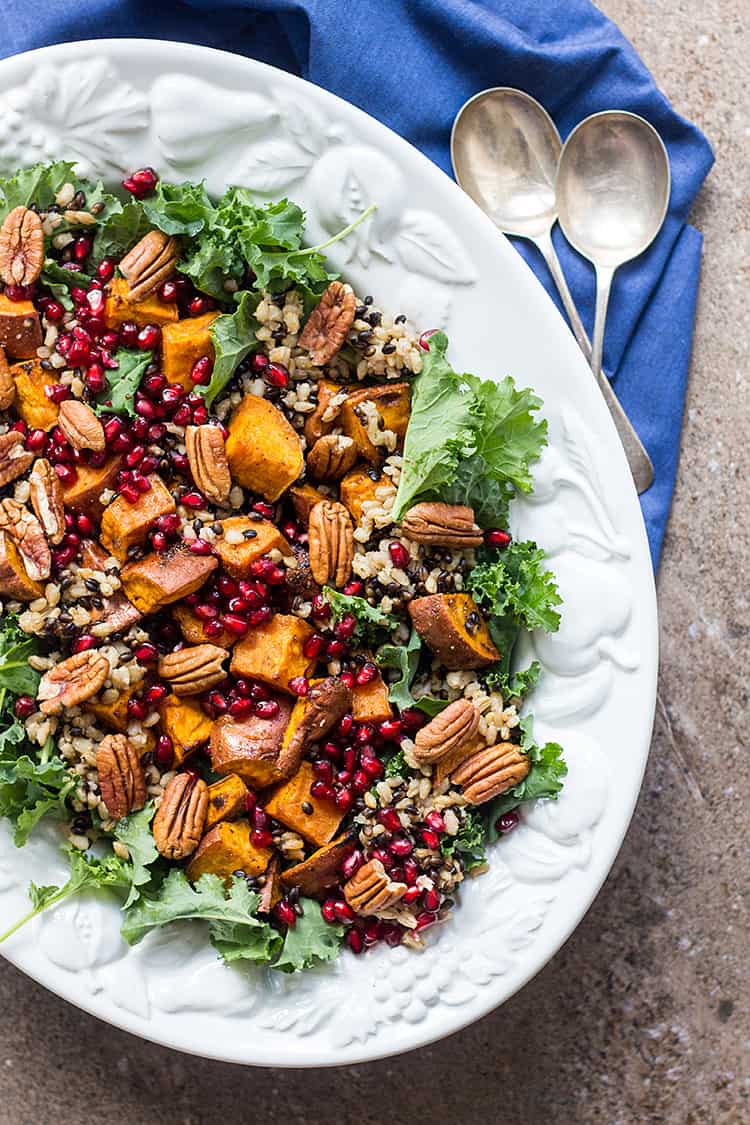 Warm Moroccan roasted vegetable salad (V, GF)
Creamy mashed potatoes and savoury mushroom gravy (V)
Polenta stacks with BBQ squash and cashew cream (V, GF)
Chargrilled capsicum and eggplant terrine (V, GF)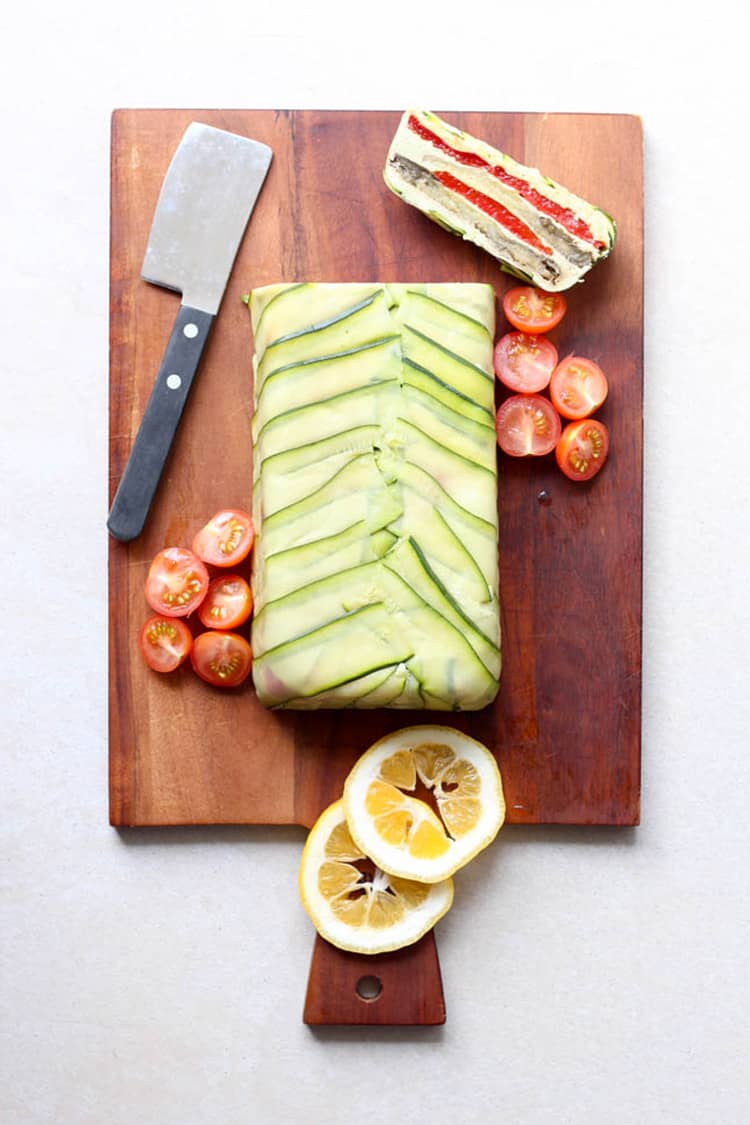 Vegan turkey roll (V, GF optional)
Tempeh, parsnip and sage stuffing (V, GF optional)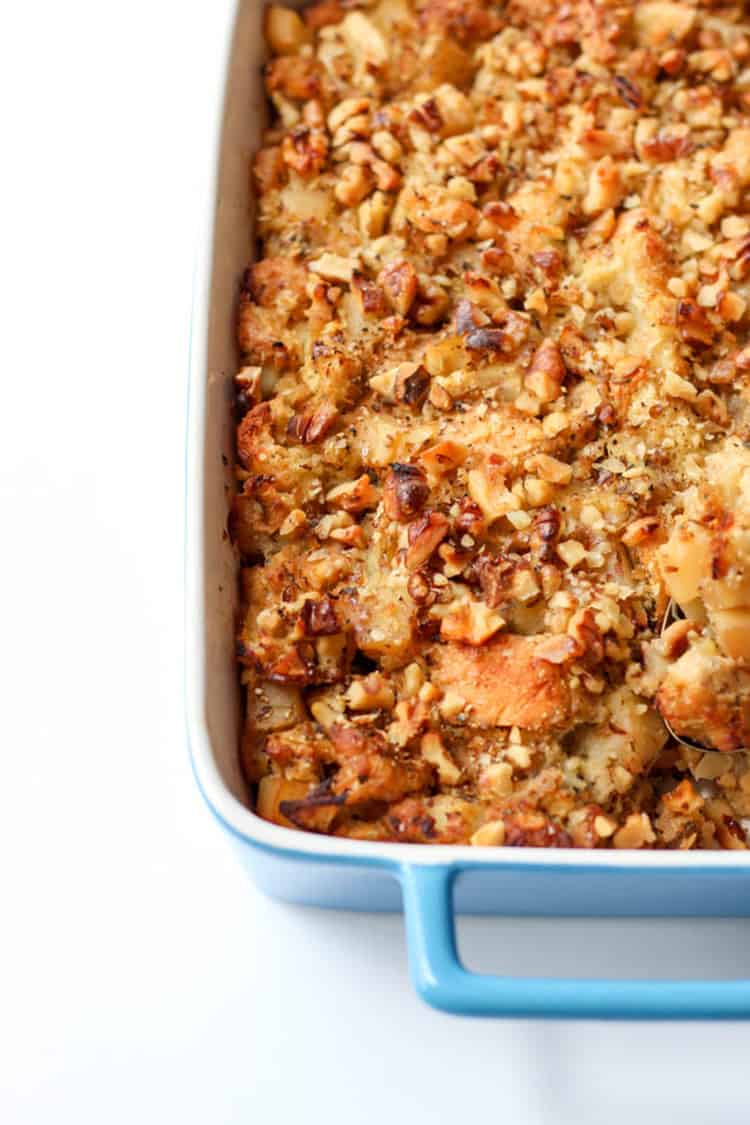 Lentil loaf with classic brown onion gravy (V, GF)
Gingerbread nice cream (V, GF)
Homemade cassata ice cream (V, GF)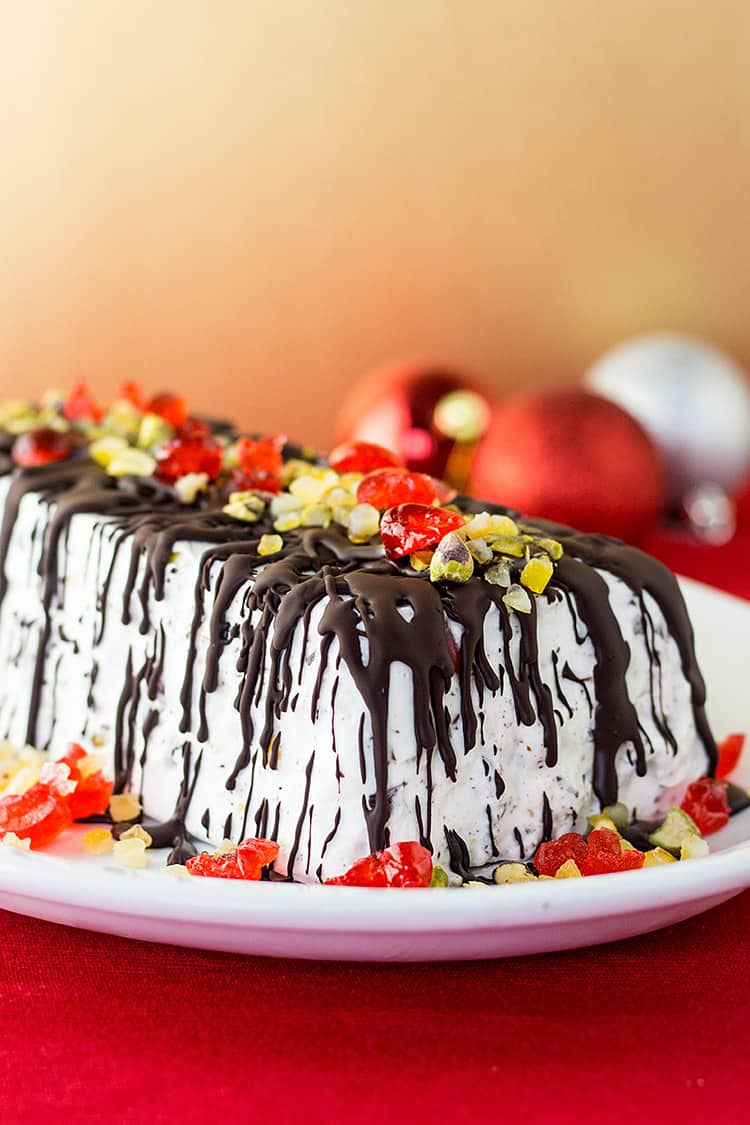 Pumpkin chocolate pie (V, GF)
Raw vegan Christmas fruit cake (V, GF)
Sticky date and orange pudding (V, GF)
Chocolate whisky truffles